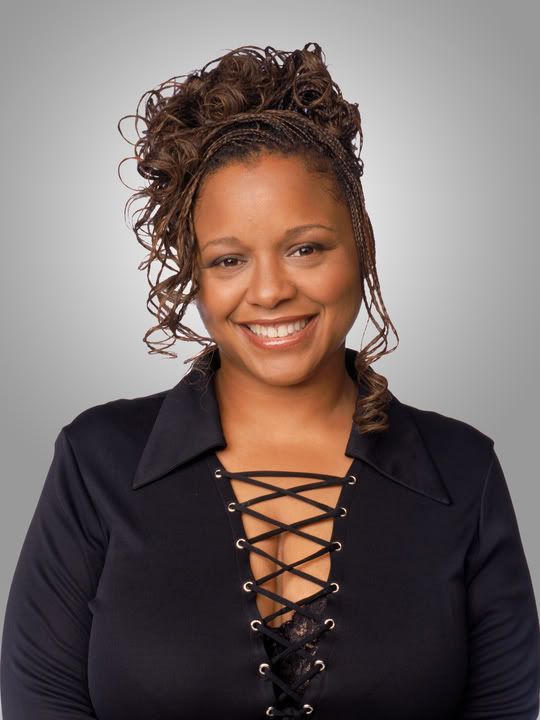 Actress Yvette Wilson, best known for her role as 'Andell' on "The Parkers" and "Moesha," passed away last night after a long battle with cervical cancer. She was 48. 
Black Hollywood lost a last night as actress and Def Comedy Jam alum Yvette Wilson passed away from battling Stage 4 cervical cancer.  Reports also revealed that Yvette was in need of a kidney transplant at the time of death.
Stay Connected With

Bijou Star!
Listen to Bijou Star every weekday 3pm-6pm with Colby Colb and weekend afternoons Sat 4-8p & Sun 1-4p! #bijoulicious
Also On Z 107.9:
The z1079 Summer Jam 2016 Playlist [Photos & Videos]
1. T.I.
1 of 13
2. Wale
2 of 13
4. Wale ft. Usher
4 of 13
5. Young Thug
5 of 13
6. Desiigner
6 of 13
7. T.I & Young Thug
7 of 13
9. T.I.
9 of 13
13. Z1079 Summer Jam 2016
13 of 13