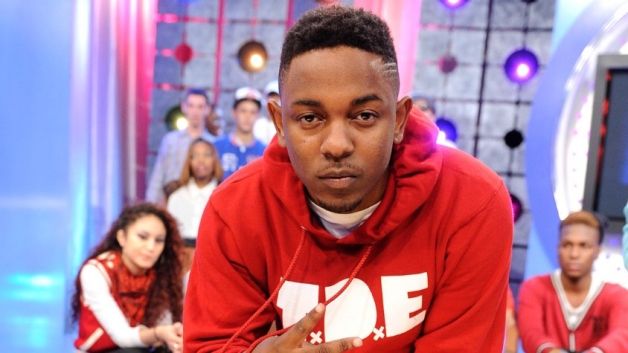 Gotta love the industry baby…
So the latest in "you know you care" news is that Kendrick Lamar is now dating Chris Browns ex Karrueche! Mmhmm…
According to multiple sources [including Mediatakeout]  At last night's Kendrick Lamar concert at the Roseland Ballroom in NYC, Kae was backstage with Kendrick's people. She supposedly was back stage because she was working as Kendricks "Stylist"…But I heard she was really there as his personal guest and that the two of them just started dating but are very much into one another.
Chris and Kendrick are tight, right?  Wonder if he'll care or not [should this rumor be any where near true]. Guess he can't trip too hot tho…I mean he did choose Rihanna over Karrueche and we all know that one mans "trash" can become another mans "treasure"!
We'll keep you posted on the details as they spread :)
Pics | Mediatakeout
Be sure to tune into the Midday's weekly 10am-3pm with RoDigga!
Facebook Main: ro.digga
Facebook 2: rodigga2
Twitter: @RoDigga
Instagram: @RoDigga
Also On Z 107.9:
The z1079 Summer Jam 2016 Playlist [Photos & Videos]
1. T.I.
1 of 16
2. Wale
2 of 16
4. Wale ft. Usher
4 of 16
5. Young Thug
5 of 16
6. Desiigner
6 of 16
7. T.I & Young Thug
7 of 16
9. T.I.
9 of 16
13. Z1079 Summer Jam 2016
13 of 16
14.
14 of 16
15. Shuicide Holla
15 of 16
16.
16 of 16