Mimi was spotted in Brazil yesterday for the first time in months since the pregnancy rumors! But what do you think? It doesn't look like shes preggo to me :/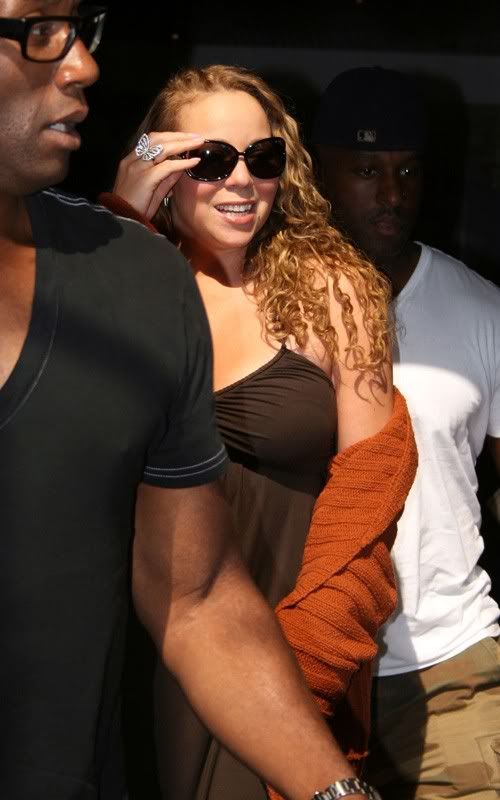 With her swarms of fans trying to just get a peak or a touch, Mimi was spotted arriving back to the Fasano Hotel after dinner.  Mrs. Cannon is there to perform at the Festa Do Peão de Boiadeiros (Cowboy Festival) in a nearby city this weekend.
And reportedly, she's still in talks to become one of the newest judges on "American Idol".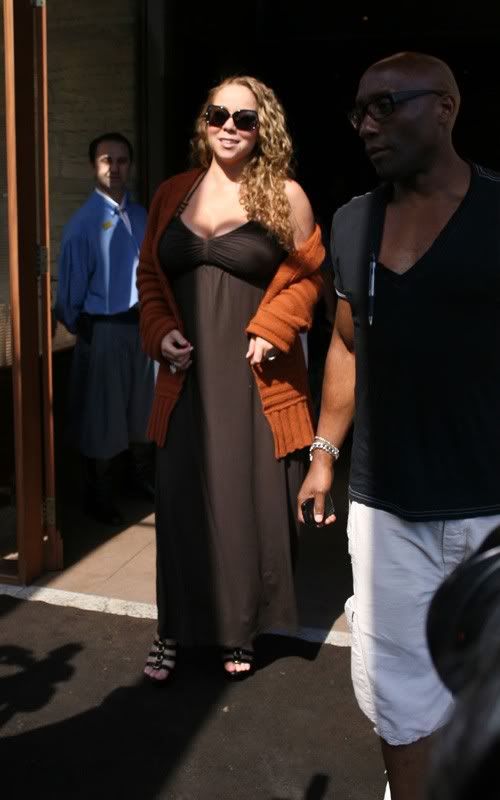 Z-LINKS:
Montana Fishburne won't shut up about beng a Porn Star and what her Dad says! Click Here
Fantasia's Married Man Antwaun Cook Finally Releases Statement! Click Here
NEW MUSIC from Usher, Chris Brown, Keri Hilson, Lauryn Hill and much more! Click Here
Ciara released new promo pics for her new album titled Basic Instinct… very Sexy! Click Here
LISTEN TO Z-PLAYLIST for the hottest new musicClick Here
ALL HIP HOP EVERYTHING- HipHop Nws at your fingertips! Click Here