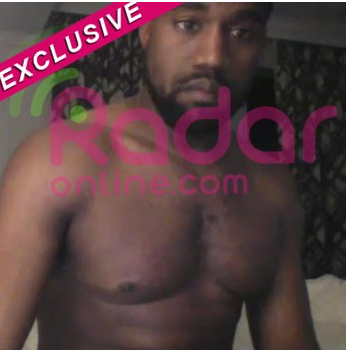 According to Radar Online (screen shot above), a sex tape which stars the rapper is being shopped around the market.  The freakiness is 20 minutes long and begins with a young woman (who allegedly looks like Kim K. but is not her) looking directly into the camera and saying that she is 18-years-old and, "My husband and I don't have sex anymore… that's why I'm here!"
It's pretty obvious Kanye likes a certain type of chick, so none of this comes as a surprise.
Radar, who claim they can verify it is definitely Kanye, reports that the rapper wears a condom (how responsible of him) and engages in various positions with the female star.  The pair never kiss and Kanye looks directly into the camera before switching it off.  Too bad he forgot to hit that erase button.
An insider told Radar,
"The sex tape is being shopped right now and there's a lot of interest, but Kanye is freaking out!. He doesn't want this tape out and will do anything to make sure it stays private. If this were to hit the market it would be worth a fortune… there would definitely be a lot of people wanting to see this!"
The source adds, "In my expert opinion Kanye's performance far outweighs Kim's!"  However, Kanye doesn't think this is the career boost he needs right now.  The source also said, "Kanye was practically in tears when he heard the tape was being shopped." SOURCE
So with that being said…how would you caption the pic below? Lol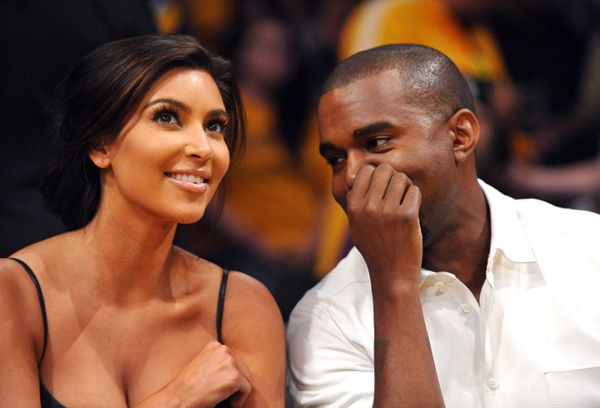 Be sure to tune into the Midday's weekly 10am-3pm with RoDigga!