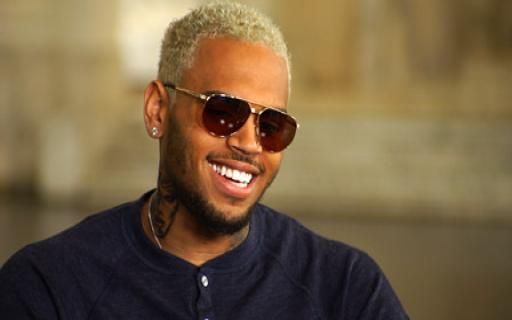 Pop stars Chris Brown and Drake both dished out words of encouragement, over the weekend, with Chris airing his inspirational comeback story "This Is How I Made It" and Drake's graduation speech.
International superstar Chris Brown opened up about his humble beginnings and meteoric rise to the top on MTV's inspirational series "This Is How I Made It" recently.
Growing up in Tappahannock, Virginia, was difficult for his family as money was always an issue.  He says he sometimes had to borrow shoes from cousins and friends.
Though he was very active in sports, dancing and theater, he says music was the most important thing to him.
He said he first performed in church at the age of 9 or 10 and he sang "His Eye Is On The Sparrow."  He remembered that he began to cry and his mom said, "That's the holy ghost, baby."  He joked that he had more church clothes than school clothes.
While recounting his career highlights, he says his defining moment was his first MTV VMA performance where he paid tribute to Charlie Chaplin.  He felt like he'd made it.
And though he never addressed the Rihanna incident directly, he talked about going through some struggles and how public opinion about him drastically shifted.
He talked about making it through those obstacles, "My legacy can hopefully show [people] that once you're down, that don't just mean you're down forever." [SOURCE]
Be sure to tune into the Midday's weekly 10am-3pm with RoDigga!
Also On Z 107.9: