Is it really over for Zimmerman's chargers?
Source | Cnn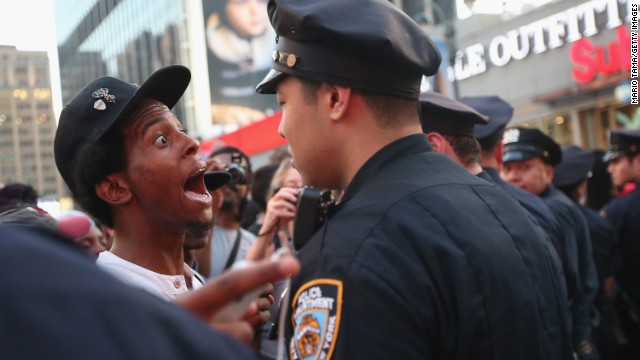 Zimmerman could face more criminal charges
With the state criminal case over, George Zimmerman could now face new criminal charges.
The federal government could file a civil rights suit, accusing him of violating 17-year-old Martin's civil rights.
The NAACP has called on the Justice Department to file civil rights charges, and is asking the public to sign a petition.
"The most fundamental of civil rights — the right to life — was violated the night George Zimmerman stalked and then took the life of Trayvon Martin," the group said.
Zimmerman, a neighborhood watch volunteer, acknowledged killing the unarmed teen, saying it was in self-defense.
The Justice Department did not respond directly to the NAACP demand. It has a separate federal investigation going on.
An official told CNN the department "continues to evaluate the evidence generated during the federal investigation, as well as the evidence and testimony from the state trial."
Meanwhile, the Martin family could file a civil lawsuit against Zimmerman, seeking damages. The suit would claim wrongful death — which is easier to prove than murder or manslaughter.
And the Rev. Al Sharpton said the acquittal was "only the first round in the pursuit of justice."
NAACP President Ben Jealous expects legal action will proceed on both fronts.
"There will be a civil phase almost assuredly, and then there will be a federal civil rights phase," he told CNN's "State of the Union" on Sunday. "And we are putting our faith in that system."
Robert Zimmerman rejected Jealous' call for charges against his brother. Authorities have interviewed "about three dozen of his closest friends and acquaintances. And there is not any inkling of racism,"he said. "In fact, there's evidence to show the opposite. I would encourage them to cool their jets, give everyone some time to kind of process what's going on.
"Agitation doesn't help us. It doesn't do anybody any good right now."
Be sure to tune into the Midday's weekly 10am-3pm with RoDigga!
Also On Z 107.9: