Chris Brown tapped his homies Kevin Hart and Tyga to help him with his charity work over the weekend.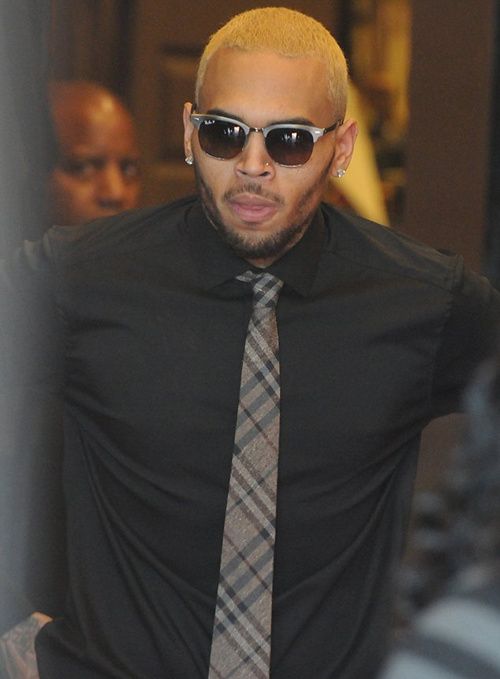 Chris Brown left rehab yesterday…. but only to put on his charity event.  On Melrose Ave. Sunday afternoon, Chris and his Black Pyramid clothing line and Brooklyn Projects skateboard company put on a charity children's toy drive.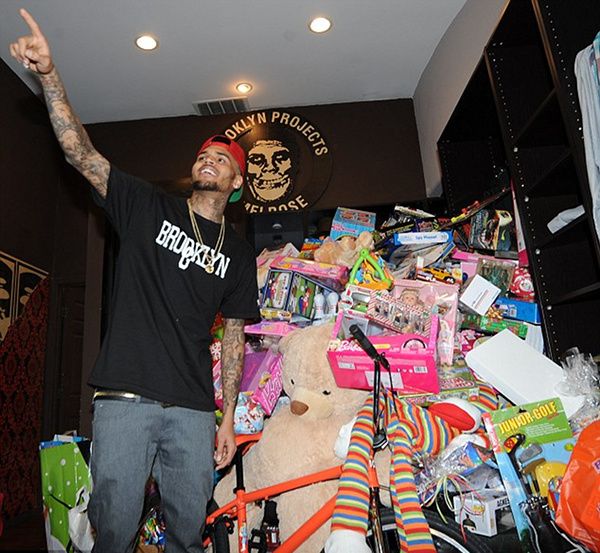 He collected Christmas toys for underprivileged children and after delivering them, he changed clothes and headed to a skatepark to do his skate thing with a few cute kiddos.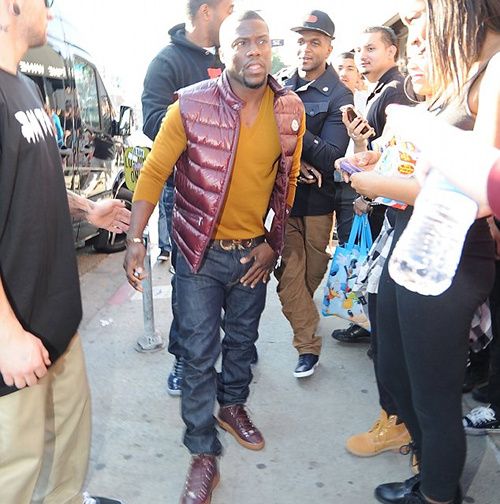 Kevin Hart was there to help out and chill with fans.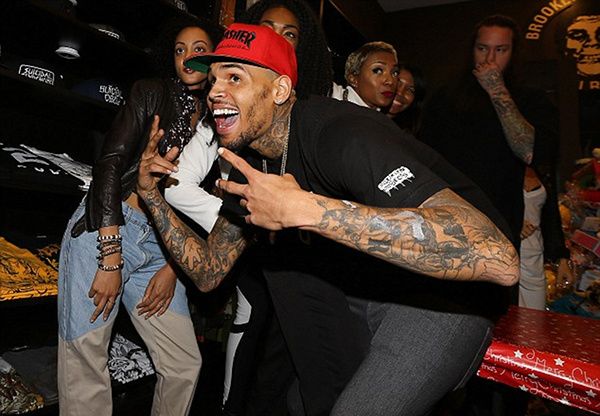 Gotta love the kids. Source