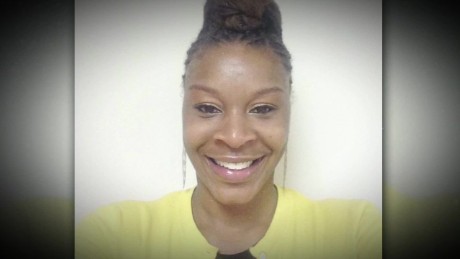 Via | CNN
A grand jury has decided not to indict anyone in the case of Sandra Bland, whose death in police custody raised questions of excessive force and the role of race.
The grand jury met for more than eight hours Monday.
"After reviewing all the evidence in the death of Sandra Bland, a Waller grand jury did not return an indictment in the death of Bland, nor were any indictments returned against any employee of the Waller County Jail," said Darrell Jordan, a special prosecutor handling the case.
The grand jury will reconvene in January to consider other indictments.
Bland, an African-American woman, was found dead in her cell three days after she was arrested for allegedly failing to use her turn signal on July 10. She was 28.
Officials in Waller County, Texas, have said she hanged herself with a plastic bag. Her family and others have questioned that account.
Finish this story [here]