The biggest night in music is finally announced their 2019 nominees , and judging by the fact that hip hop music has dominated this year — it's no surprise that this year's show will be different than the previous ones. The 2019 Grammy nominations were announced on Friday and folks are questioning the relevance of the prestigious award. Recording Academy president Neil Portnow has said "I think we're incredibly relevant and on point."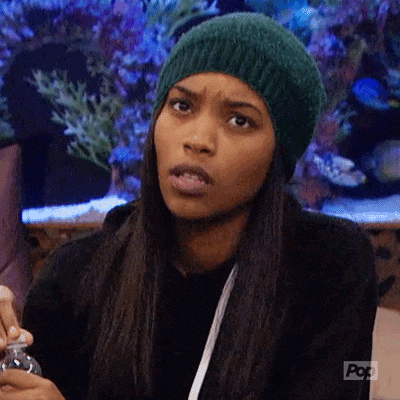 But for obvious reasons, the masses doesn't think so. Vulture reported, "The Grammys are important, but they're not necessarily an accurate representation of the music industry as a whole. There is no reason that these two ideas need to be reconciled. If Drake somehow wins zero awards, that does not make Drake less popular. That Ariana Grande was not nominated for more awards does not negate her impressive musical achievements this year. The Grammys are their own world, and they matter exactly as much as we let them matter. Here are some of the major snubs (Taylor Swift!) and surprises (to be honest, they played it pretty safe this year).
Stars like Beyonce & Jay-Z, Kendrick Lamar and Cardi B are the highlight of the 2019 Grammy Awards. Entertainment Weekly reported, "Kendrick Lamar nabbing the most nods at eight for his work on Black Panther: The Album. Lady Gaga scored five, four from her work on A Star Is Born turn and a tip to a song from her album Joanne. Elsewhere, Drake came in with the second most nominations at seven. Rapper (and recent EW cover star) Cardi B was nominated five times, including for Album of the Year and Record of the Year. Speaking of AOTY, out of 2019's eight nominees (that category, along with Song of the Year, Record of the Year, and Best New Artist increased the number of entries by three this year) there are five women — a major step up from last year's #GrammysSoMale debacle."
But let's take a look back at what the big show was looking like 10 whole, drastic, years ago. In honor of the 2019 Grammy nominations being announced, hit the flip to board the nostalgia train.
Nostalgia: 16 Photos Of What The Grammys Was Like 10 Years Ago  was originally published on globalgrind.com