Wow now this is some mess  if I've ever seen one! Kimora spoke out about how and why she left Baby Phat.  I knew something was fishy about that whole thing, it all happened to suddenly…and it looks like Kimora was just as surprised about it as we were! Check out what she had to say about it below: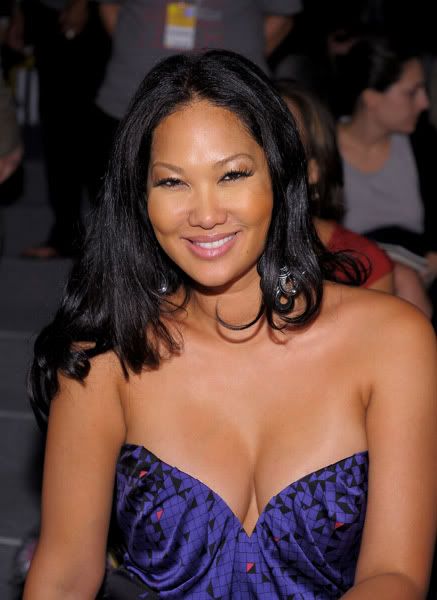 Kimora announced weeks ago on Twitter that she was leaving the line she and her ex-husband Russell Simmons created, then rumors began circulating that Baby Phat fired Kimora.  She spoke to the Daily News during her Fashion Week show stops this weekend, and made it clear the split wasn't amicable.  Kimora said:
"It's over. It's absolutely over. It was very abrupt and sudden. I was shocked, it's very, very sad for me. It was totally unexpected."
At the fashion show she continued to comment on her departure from Baby Phat saying, "Oh, I am completely gone….Honey they changed the locks on me! I'm busy with Hello Kitty, Fabulosity….I'm relaunching KLS. I want to cater to this new generation that's grown up with me."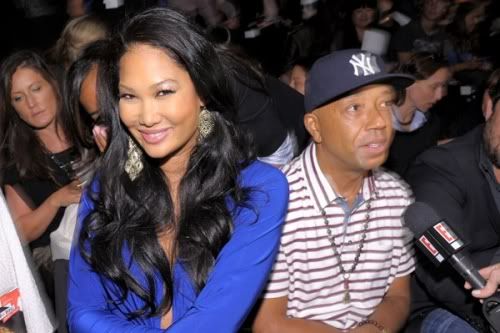 How akward is it that she had to sit next to her ex Russell during the Zac Posen show!
READ MORE