Last night Trey Songz and Drake celebrated they're new business venture as the fresh new faces of So Kodak campaign promoting Kodak's new Easy Share Digital Cameras.  Rihanna and Pitbull are also on the Kodak campaign.
Here are some pics from the celebration at Kodak Theater in NYC: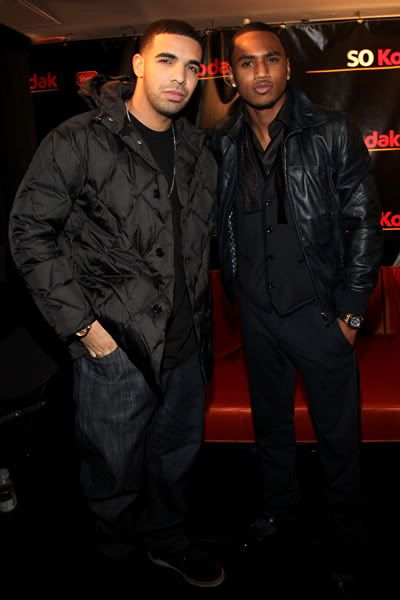 Trey and Drake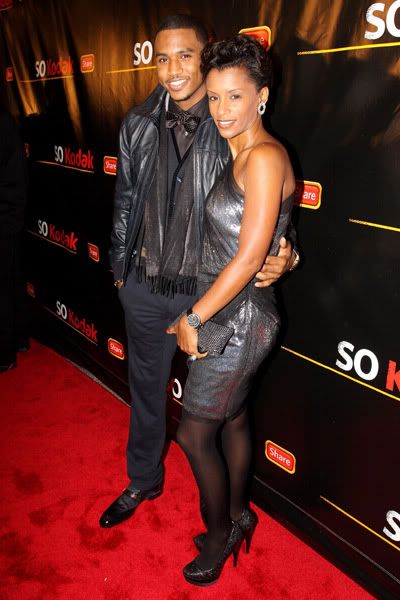 Awww Trey and his mommie April
Rihanna wasn't present but DJ Enuff surprised the crowd announcing she was the fourth artist on the campaign.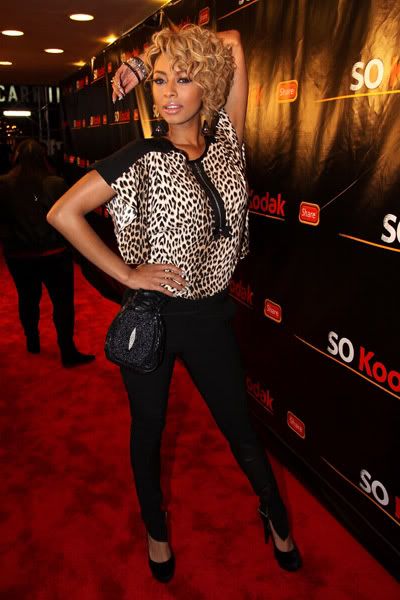 Keri Hilson was there to support…and pose
Also On Z 107.9: