NEW MUSIC: TI "Ballin In Paris" Remix!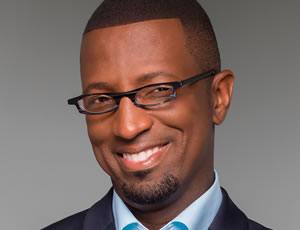 Posted By Rickey Smiley Morning Show
The King is back! Since T.I.'s release, he's been releasing a series of freestyles and verses. Here's his latest verse over Kanye and Jay-Z's "Ballin in Paris." Let us know what you think. Did he kill it, or does he need practice?
[ione-gallery id="619022″ src="
http://theurbandaily.com"%5D