35-year-old Chris Draft married the love of his life, Keasha, in a touching ceremony November 27th in Atlanta.  The bride was battling cancer and used a wheelchair to meet her groom down the aisle.  But amazingly walked the last few steps, as seen in their wedding video below.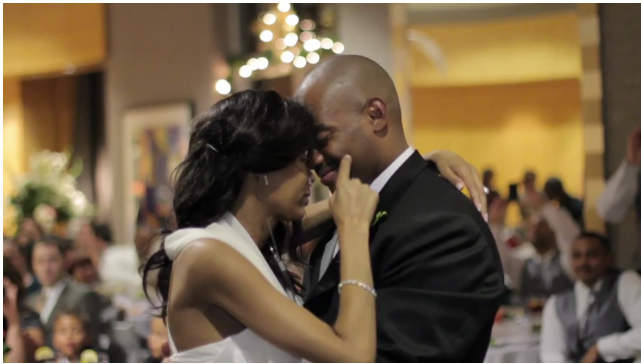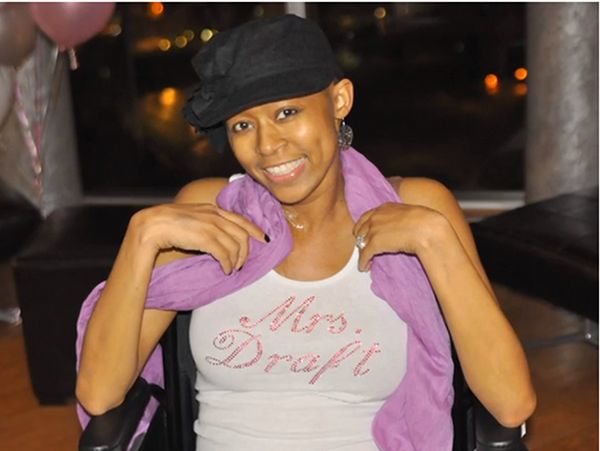 The fairytale came to an end Tuesday–one month to the day of their wedding–as Keasha (Rutledge) Draft lost her battle with cancer, a longtime friend of Chris' has confirmed to TheYBF.com.
Chris' friends are also asking everyone to send prayers to the families as they navigate this difficult time.  The couple's wedding "trailer" is below:
Keasha & Chris Draft Wedding Trailer from KRJ PRODUCTIONS on Vimeo.
via TheYBF