Hmmm…so Evelyn & Chrissy are just randomly taking pictures together? That must be a Reality TV star thing lol. Wow what if these two got their own show! Would you watch? – RoDigga
Things got VERY heated behind the scenes when Evelyn Lozada and Chrissy Lampkin did a recent photo-shoot together.  Drinks and glasses weren't thrown…..but there was a lot of um….."touching."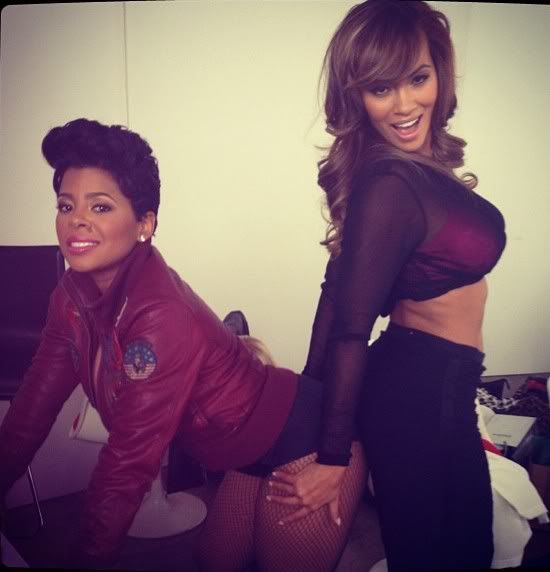 During a recent photo-shoot for a mens magazine, "BBW" star Evelyn Lozada and "Love & Hip Hop" fireball Chrissy Lampkin couldn't keep their hands off each other….but in a good way!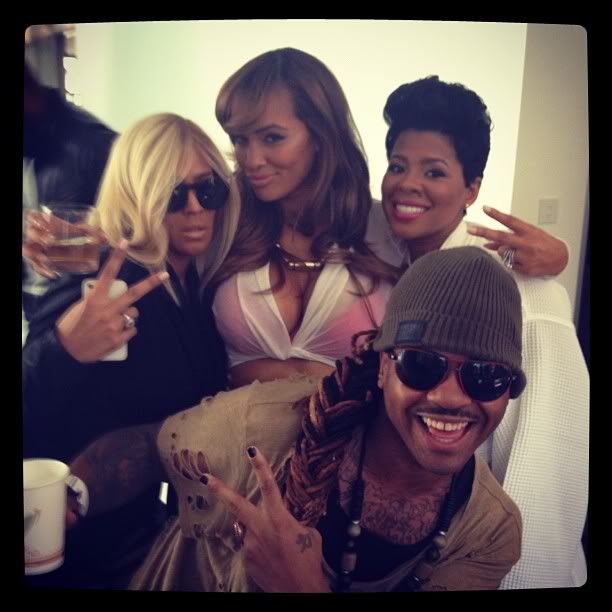 The ladies touched each others um…ladies parts with Evelyn tweeting, "Too much fun!!!"
Be sure to tune into the Midday's weekly 10am-3pm with RoDigga!
Facebook Main: ro.digga
Facebook 2: rodigga2
Twitter: @RoDigga
Instagram: @RoDigga
My "soundtrack" for this post: