After releasing her brand new single "I'm Back (Back 2 Business)" last month, Diamond Princess Trina just shot the video in her hometown of Miami.  And it's a booty-lover's dream.  Trina's backing it up at the local car wash for her latest video for "I'm Back."
The self-proclaimed Queen of Miami shot the visuals in Miami Gardens, complete with video chicks rocking short shorts, 6-inch-heels, bras & crop tops.  You know–the usual outfit for car washers.  But chick still looks great.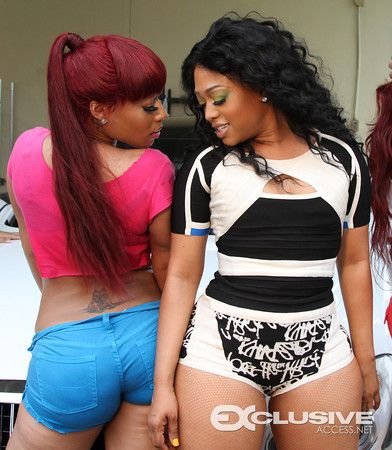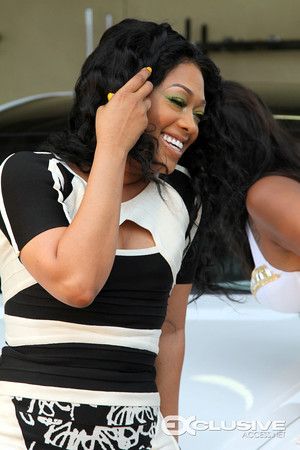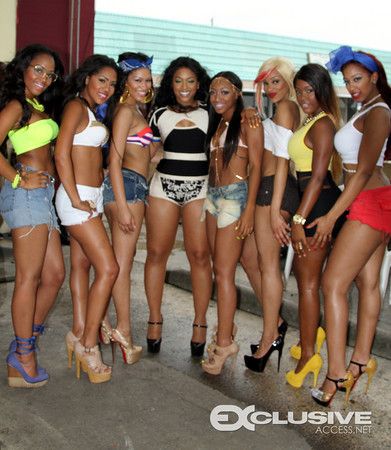 Check out the Baddest Chick's gritty track below in case you missed it:
Be sure to tune into the Midday's weekly 10am-3pm with RoDigga!