Kanye West has released a snippet from a track called "Clique" where he brags about Kim Kardashian's sex tape.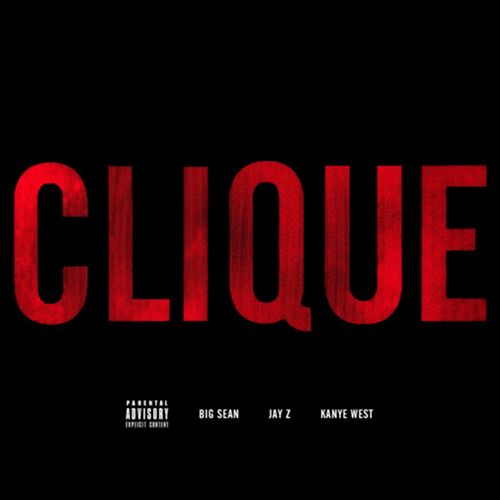 Giving his girlfriend's salacious past his stamp of approval, rapper Kanye West raps about Kim Kardashian's sex tape in his latest track.
In the snippet for his upcoming track "Clique" (featuring Jay Z and Big Sean) off the forthcoming Cruel Summer disc, he spits, "Eat breakfast at Gucci. My girl a superstar all from a home movie."
Sigh…..we guess 'Ye is actually proud his girl is whatever she is because of a sex tape.  The standards these days….
Kim is scheduled to be on "The View" today.  And we can pretty much bank on this coming up. (SOURCE)
Be sure to tune into the Midday's weekly 10am-3pm with RoDigga!
Also On Z 107.9: