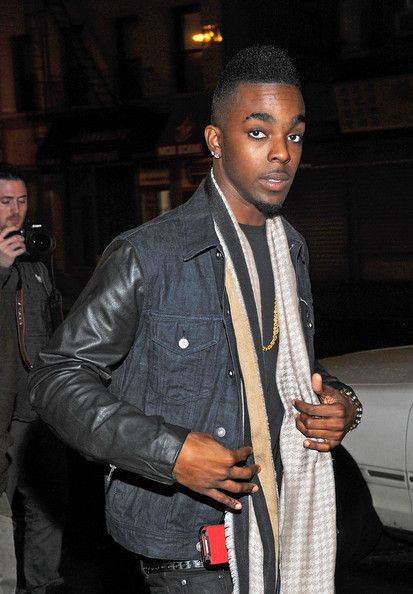 "All the Way Turnt Up" Rapper Roscoe Dash was lashing out at Kanye West and Wale for using his contributions–but not giving him proper songwriting credit on the G.O.O.D. Music Cruel Summer album.
So What did Miguel (of all people) have to say about Dash's rant?
"As far as I know, Wale and another artist that I recently met penned the original 'Lotus Flower Bomb' chorus and I came in and added the second half or the end part…I'm not going to explain myself, this is retarded," Miguel told Lauren Nostro .
"I don't know anything about Roscoe Dash. At the end of the day, I know my involvement in the song and as far as I know, Wale and I, and this other guy, wrote the chorus. The other guy was an alternative artist. If he wrote a part of it, he should get credit for it, but as far as I know, the people who deserve credit on the song are listed. Twitter is not the place to handle business." SOURCE
Be sure to tune into the Midday's weekly 10am-3pm with RoDigga!