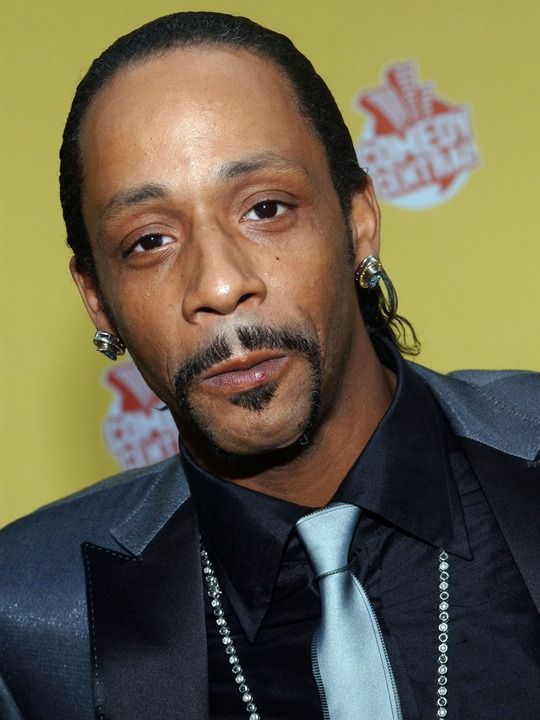 Comedian Katt Williams got hit with a $5 million lawsuit for allegedly hitting his female assistant.
Having already seen his fair share of lawsuits, comedian Katt Williams was just hit with another one for allegedly hitting and injuring his female assistant.
Melissa Ishage filed a $5 million lawsuit, according to TMZ, with the L.A. County Superior Court recently claiming Katt attacked and punched her causing "serious and permanent injuries."  Damn…did she not bring him his comb quickly enough?
Melissa, who sought treatment at a hospital, says the cops were called but no one was arrested. For now, the incident is still under investigation. [SOURCE]
Neither Katt nor his reps have spoken out about the lawsuit.  Foolishness indeed.
Be sure to tune into the Midday's weekly 10am-3pm with RoDigga!
Facebook Main: ro.digga
Facebook 2: rodigga2
Twitter: @RoDigga
Instagram: @RoDigga
Also On Z 107.9: