[Courtesy of theybf.com]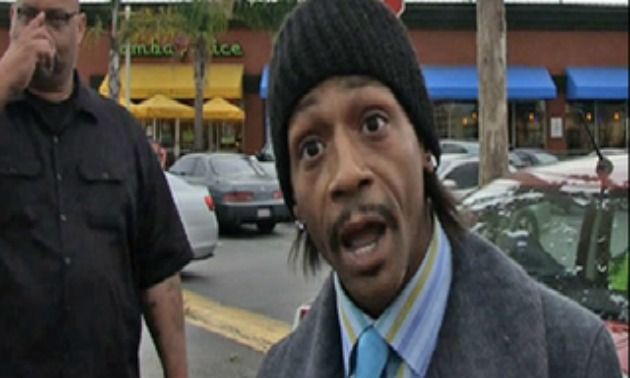 Katt Williams really needs to stay away from Seattle…like, forever.
Sigh.  Last week when Katt Williams was in Seattle doing a show or two, he got into more trouble than we originally thought.  In addition to the bar fight and rock/ashes throwing fight last Thursday that got him arrested, he also beat down an audience member with his microphone on the Friday night he actually performed.
Katt claims the mic victim was at fault (his usual claim) because he was filming Katt's show.  So instead of Katt calling security to handle that, he jumped into the audience himself and beat the victim over the head with the mic.  And he got back on stage and told the audience:
"It could happen to you. Record me and see what happens to you. Go home and get your raggedy pistol and bring it back. I already got mine."
Goodness.  Now the victim, Carlos Casto-Lino, has suffered a concussion and is suing both Katt and the theater for $250,000.
Be sure to tune into the Midday's weekly 10am-3pm with RoDigga!