Looks like the dating rumors are true about rapper Nelly and video vixen turned actress Tae Heckard.  Yesterday, we posted a new Instagram shot of the two chillin' together after rumors swirled for weeks that the two were dating.  Now, we have even more proof that Nelly has definitely moved on from Ashanti and is more than "just friends" with Tae.
Pics from their 'Black & White Ball' date night inside…
Tae (real name Lashontae) Heckard is Nelly's newest arm piece.  The rumors of the 39-year-old rapper splitting fromAshanti, his girlfriend of 10 years, are ringing more and more true everyday.
Reports surfaced a few days ago that Nelly and Tae were together at his annual Black & White ball in St. Louis last month.  And now, here are the pics.   Back in December, she posed it up (above) in a white gown with Nelly's nephew (an up and coming rapper) Tab.
And Tae's even won over Nelly's 18-year-old daughter Chanel: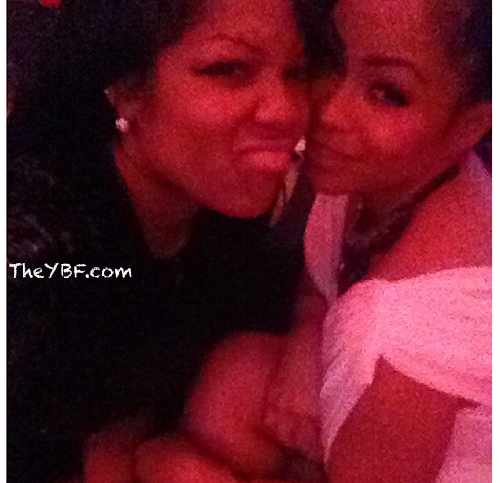 They snapped pics at the event with Chanel saying on her Instagram, "She loves me."  Sounds more serious than just a jump off situation…
Chanel, pictured above with her dad at the Ball, has tweeted a few times about her realationship with Tae.  And it looks like the ladies get along just fine.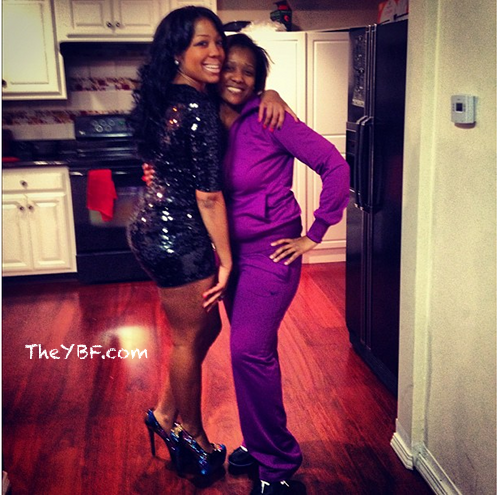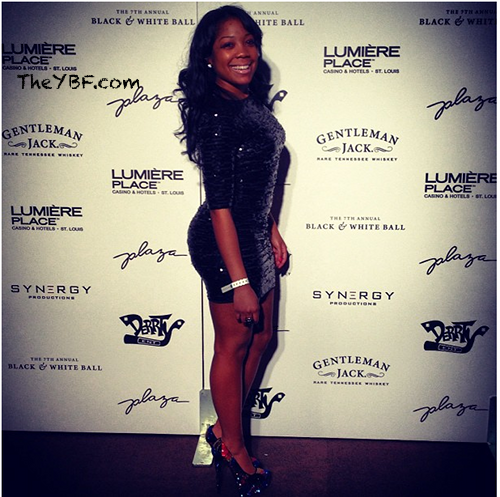 And my has she grown up.  Chanel posed it up with her mom before hitting up the Ball's red carpet later that night.
Nephew Tab, who is the son of Nelly's late sister Jackie, posted another pic with Tae recently saying how much he adores her.
via: THEYBF