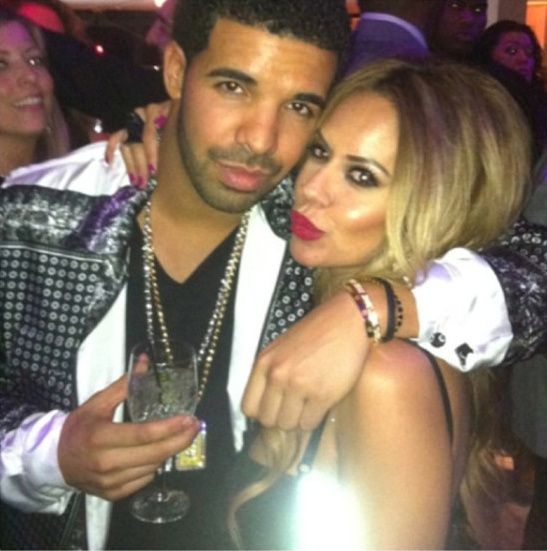 Drizzy loves the fans.  He was spotted hitting up MJ's 50th's birthday bash at the Houston Museum of Fine Arts last night.  Word has it MJ rented out the gorgeous space for a $100,000 donation–which is pocket change for the man who makes $80 mill a year dropping his Air Jordan shoes and endorsements.  And it was a packed out party to celebrate the man who is the prototype for a top NBA baller.
MJ's fiancee' Yvette was front and center with her man.
Beyonce was spotted chillin' on the couches as she partied it up with the people close by.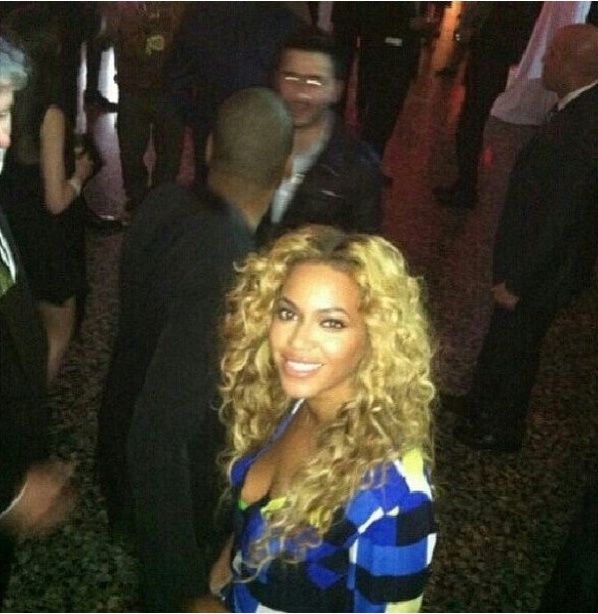 And Julius escorted the couple out through the mob of people.