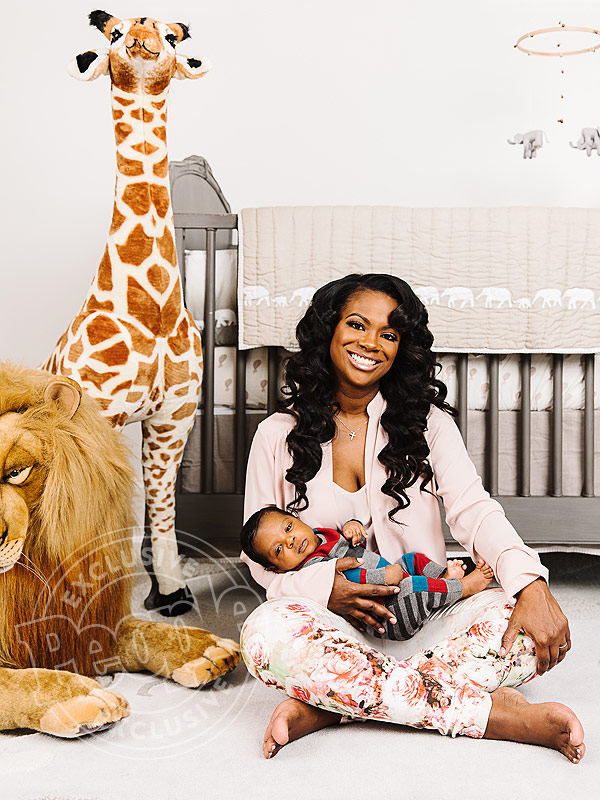 We have all seen hints of little Ace Wells Tucker, RHOA Kandi Burruss.
(side bar: Am I the only one that wants to write/introduce her name with a million different titles like it's a concert: ♫ Introducing the singer, songwriter, Grammy award winning, Founder of the legendary group Xscape, Phaedra Parks BFF etc. etc.)  Sorry I digressed :)
Well Kandi has finally blessed us with the sight of the coolest, cutest, lil frickn baby.
Check out #ACE
Kandi Burruss Gives Us A Look At Baby Ace {PHOTOS}  was originally published on wzakcleveland.com