If you think everyone celebrates Christmas, think again. Though Christmas has degenerated into a consumer-driven extravaganza, it has religious roots. There are plenty of A-list celebrities and elite athletes who avoid the holiday of all holidays for religious reasons. Keep reading to find out which stars stick to their religious roots and shirk the Christmas festivities.
Serena Williams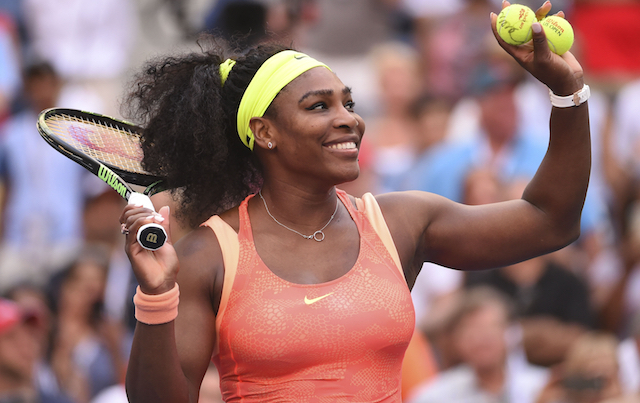 No, Serena Williams is not Jewish. She is actually a Jehovah's Witness. Jehovah's Witnesses do not participate in traditional Christian holidays that stem from the Roman church. Serena actually stopped dating at one point until she could connect with someone who shares her faith. She grew up as a Jehova's Witness and still goes to her local Kingdom Hall.
Seth Rogen
Seth Rogen is absolutely hilarious, well-spoken and interesting in just about every possible regard. Since the surname "Rogan" is typically held by those of Irish roots and Seth doesn't exactly look stereotypically Jewish, most people who are unfamiliar with Seth's movie roles would assume that he celebrates Christmas. Yet Seth's actual surname is spelled with an "e" rather than an "a". "Rogen" is a traditional Jewish surname. It sounds exactly like "Rogan" when verbalized. Seth avoids all Christmas traditions.
Drake
This one is a shocker. Drake doesn't look Jewish in the slightest yet he really is of Jewish heritage. As a result, Drake does not partake in the Christmas celebration.