By now, we're all privy to the #OscarsSoWhite debacle that took over the 2016 award season — and although we still have a long ways to come when it comes to diversity, people of color have still managed to shine their brightest through it all. The 91st Academy Awards will air this Sunday at 8pm ESt, and  it's definitely the year to root for everybody Black. Spike Lee is nominated this year (first the first time EVER) for Best Director, Best Picture and Best Adapted Screenplay. If he wins, the Blakkklansman visionary will  become the first black person to win best director.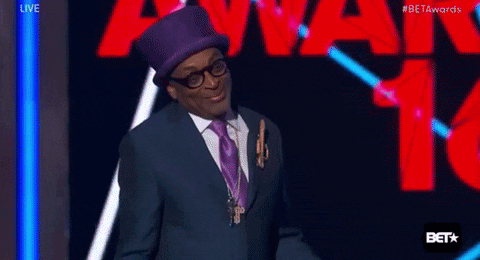 Mahershala Ali is also out here making Academy history. The Green Book actor is nominated for Best Supporting actor, and if he takes home the trophy on Sunday, he will become the first black actor to earn two best supporting actor Oscars. Last but certainly not least, the highest grossing superhero film of all time, Black Panther, snagged a cool six nominations; including Best Picture and Best Original Score.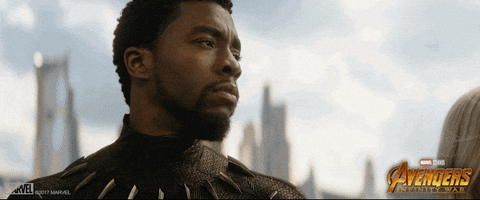 The culturally impactful movie has already made history several times over,  — but winning the Oscar for best picture will prove that Black films are profitable. It'll also a huge win for Wakanda. As British GQ perfectly pointed out:
"Black Panther has made Oscar history by becoming the first superhero film ever to be nominated for Best Picture, but the film doesn't need an award to prove its significance. It's the other way around."
Be sure catch the 91st Academy Awards this Sunday on ABC.  Hit the flip to check out these mesmerizing photos of Black excellence drippin' at the Academy Awards all throughout the years.
Black Excellence Has Been Drippin' At The Oscars For Years — Here Are The Pics To Prove It  was originally published on globalgrind.com
1 2 3 4 5 6 7 8 9 10 11 12 13 14 15 16 17 18 19 20 21 22 23 24 25 26 27 28 29 30 31 32 33Next page »
Also On Z 107.9: