Travis Scott has to be in deep love with Kylie Jenner. There's no way that most people would allow their boo (who has no known artistic ability) to tattoo them. That's exactly what Travis did though. He let Kylie do a tattoo for him on his arm. Check the video below to see how she did!! Lol
On the one hand this is super cute but on the other this could go wrong at any minute. Lol!! We'll hold our breath until we see the finished product.
11 Power Couples That Give Travis Scott & Kylie Jenner A Run For Their (Forbes) Money
1. Ghost & Tasha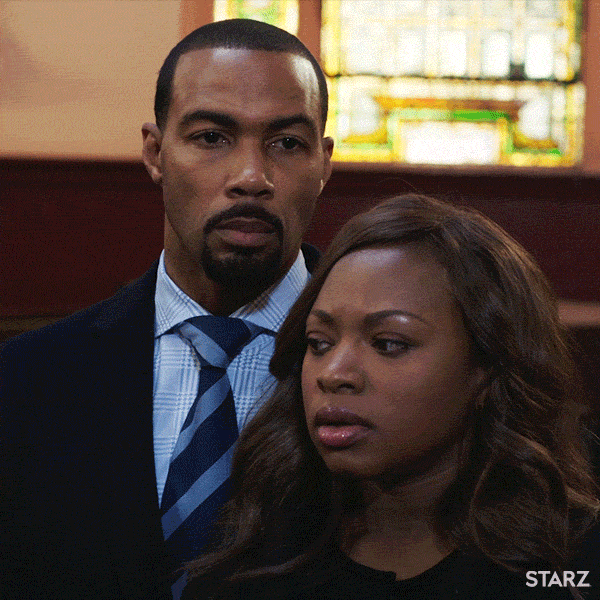 Source:
1 of 11
2. LeBron & Savannah James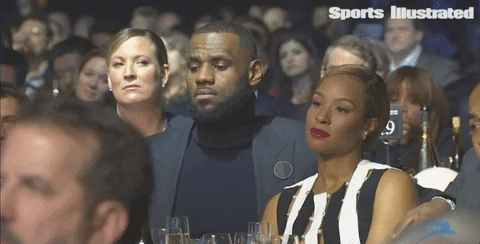 Source:
2 of 11
3. Mr. & Mrs. Incredible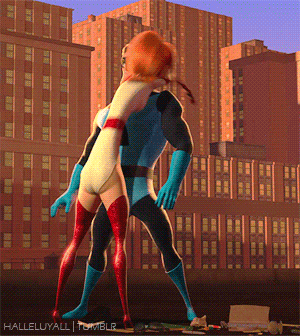 Source:
3 of 11
4. Randall & Beth Pearson (This Is Us)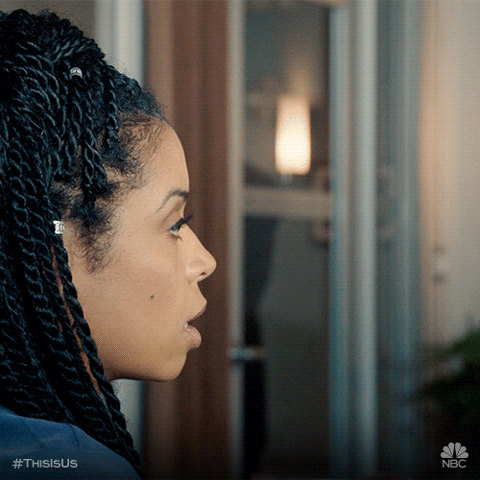 Source:
4 of 11
5. Gabrielle Union & Dwyane Wade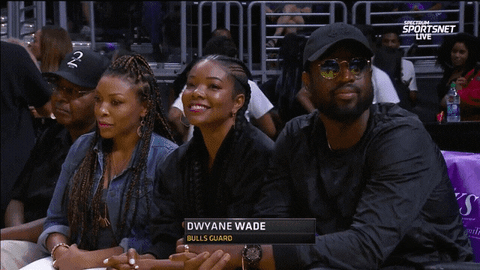 Source:
5 of 11
6. Dre & Bow Johnson
Source:
6 of 11
7. Maxine Shaw & Kyle Barker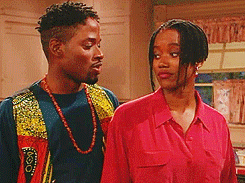 Source:
7 of 11
8. Steph & Ayesha Curry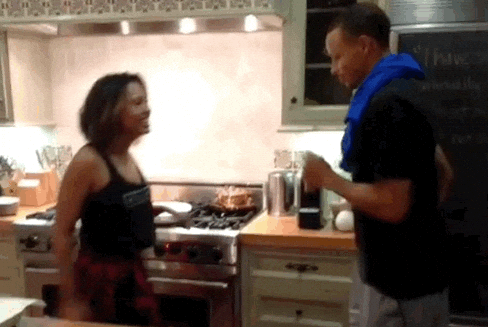 Source:
8 of 11
9. Remy Ma and Papoose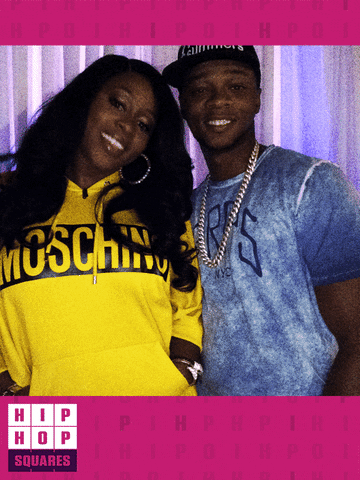 Source:
9 of 11
10. Teyana & Iman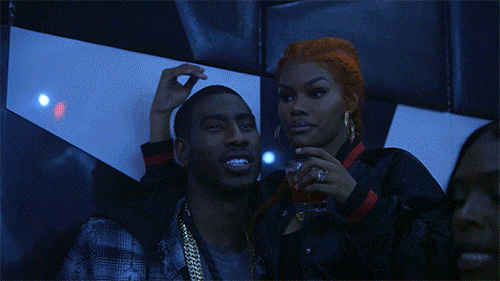 Source:
10 of 11
11. Ciara & Russell Wilson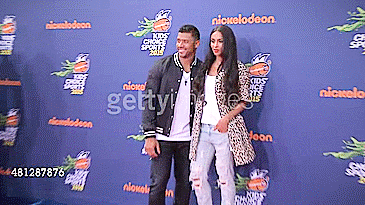 Source:
11 of 11
See Also:
BIG SEAN AND J. COLE HONOR NIPSEY HUSSLE!!
SEE…THIS IS WHY WE LOVE BEYONCE. CHECK OUT HER MAJOR DEAL!
 CHECK OUT DJ ANGELBABY ON INSTAGRAM @DJANGELBABY TWITTER: @DJ_ANGELBABY
Travis Scott Lets Kylie Jenner Give Him A Tattoo [VIDEO]  was originally published on hothiphopdetroit.com