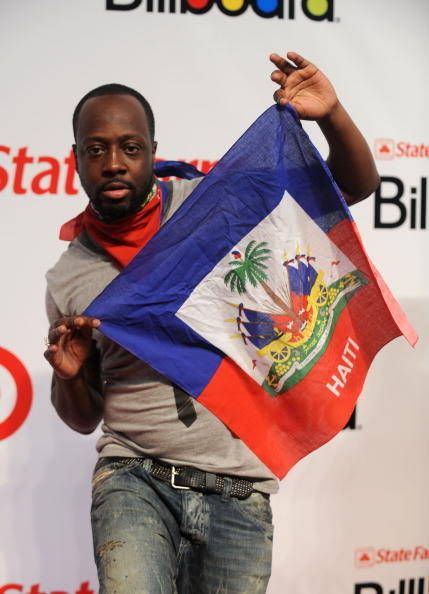 Wyclef Jean has gone into 'hiding', whatever that's suppose to mean. The artist claims that he received death threats telling him to get out of the country which has caused him to 'hide' with his family in a secret location in Haiti.
Haitians must really not want him to become President… 
Wyclef is still unsure if he meets the eligibility requirements to run for the Haitian presidency. His eligibility was under question after claims that he has not lived in Haiti for five consecutive years before the election, a mandate in the nation's Constitution.  But 'Clef's lawyer says he's been paying taxes in Haiti for the last 5 years, and also owns the Telemax tv station there–so he should qualify for "residency".
Also On Z 107.9: