Miley Cyrus is NOT a good role model, according to a new poll.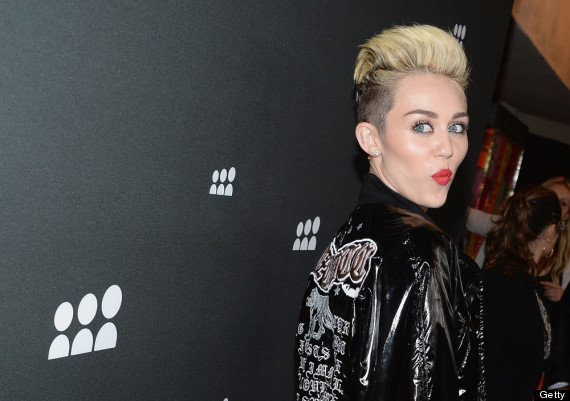 CouponCodes4u.com surveyed 2,407 parents from across the country — all of which had at least one child over the age of 8 — and discovered that 58 percent admit that they believe celebrities should not be used as examples of positive role models for their children.
Those same parents then voted on which famous figures were the worst role models — and here's what they came up with:
Also nabbing a spot on the top 10 list for the Men: Lil Wayne, Charlie Sheen, Lance Armstrong, Tiger Woods, Mel Gibson, Jay-Z and Bruce Jenner.
Also making the list for the Women: Amanda Bynes, Farrah Abraham, Rihanna, Ke$ha, Kourtney Kardashian, Heidi Montag and Taylor Momsen.
To see the others on this list of poor role models, click – HERE.
So…do you agree with the names you see above? [Comment below]
Be sure to tune into the Midday's weekly 10am-3pm with RoDigga!
Also On Z 107.9: