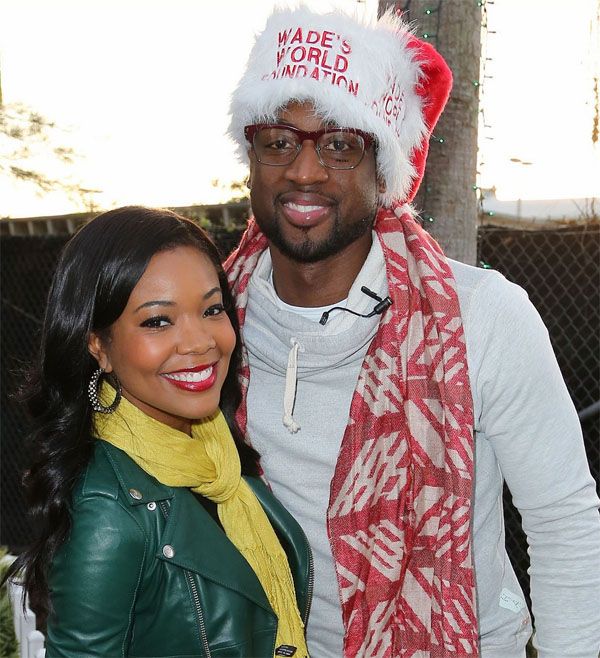 Apparently  Wade and Gabrielle Union took a break from the relationship and during that time D.Wade  got a  girl pregnant. Gabrielle Union already knew about D.Wade fathering the young lady  before the engagement. The baby is 3 weeks old and its a boy!
Read More Via Bossip
Be sure to tune into the Midday's weekly 10am-3pm with RoDigga!