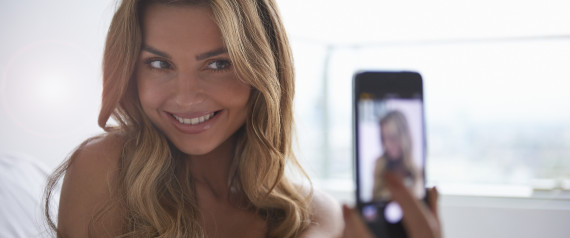 Saw this being discussed on the Wendy Williams Show and IDK. . .I feel some kind of way that this teacher lost her job [in my opinion]. Read the details below and let us know what you think!
Via ABC.NEWS.GO:
A high school teacher lost her job after a teenager went through her cellphone between classes, found a nude picture of her and shared it on social media.
No students have been disciplined, pending a police investigation.
Union County School District Superintendent David Eubanks, who forced Leigh Anne Arthur to resign or be fired, said Thursday that it's her fault for leaving students unattended during a four-minute break between classes.
"She has tried to make this out as though it was strictly related to the photos," Eubanks told The Associated Press. "I could care less what her pictures are on the cellphone."
More than 8,000 people signed a petition by Thursday afternoon urging that the teacher get her job back. Nearly 3,000 commented as well, many expressing shock that the victim is being blamed.
Arthur, 33, told police on Feb. 18 that while she stepped out of her classroom, a 16-year-old boy took her unlocked smartphone from her desk, opened the photos application and found a nude selfie she had taken for her husband as a Valentine's present.
Then, using his own phone, the boy took a picture of the image and shared it. Soon, other students were sharing it on social media, and someone left copies, along with a harassing note, in Arthur's mailbox. Continue reading on this post – [HERE].
So based on what you've read so far…what do you think?
Follow RoDigga @RoDigga on Twitter|Instagram|FaceBook and be sure to tune in weekdays 10am-3pm on Z1079!