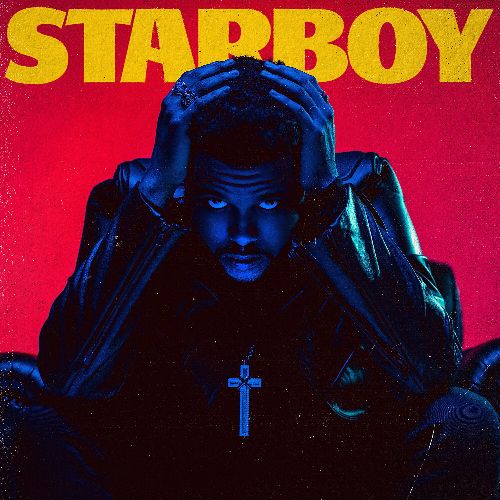 New hair don't care! The Weekend decided to switch it up on us and get a new haircut.
via: TheYBF 
After having the biggest year ever coming off a #1 album, Grammy-winner and new A-list maker The Weeknd cut off his dreadlocks that were a focal part of his unique look.  And he just debuted them with the release of his brand new album cover for his upcoming project Starboy. (By the way, folks are already pointing out he jacked the name from artist Wizkid who goes by Starboy as another stage name.)
What do you think? Do we like his new look?