Tyson Beckford is super petty boots for posting screenshots of his conversation with one of his fans mad boyfriends…but it was def funny as heck.
See the IG beef below lol
While hanging out in Las Vegas, a female fan posted a picture with Tyson, who's currently performing his Chippendales residency, and her boyfriend didn't like it one bit.
Doing the absolute most, the boyfriend DM'd Tyson and threatened to beat him up…on site! Peep Tyson's response below. Lordt.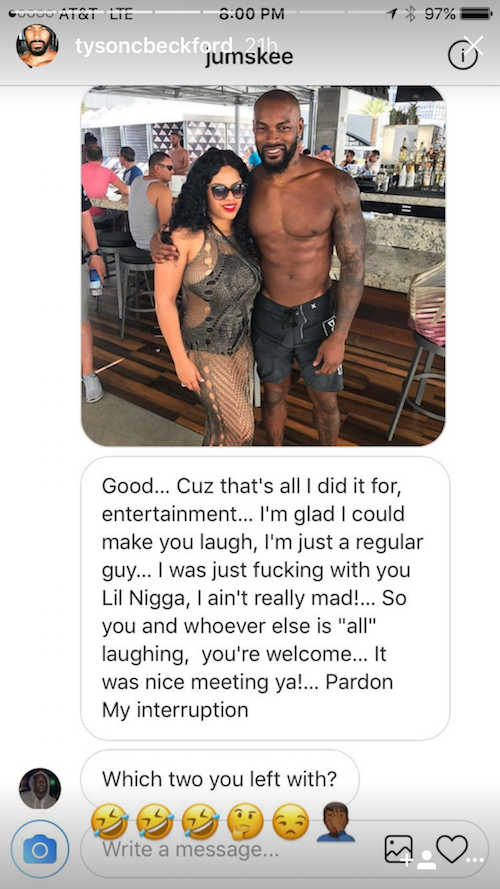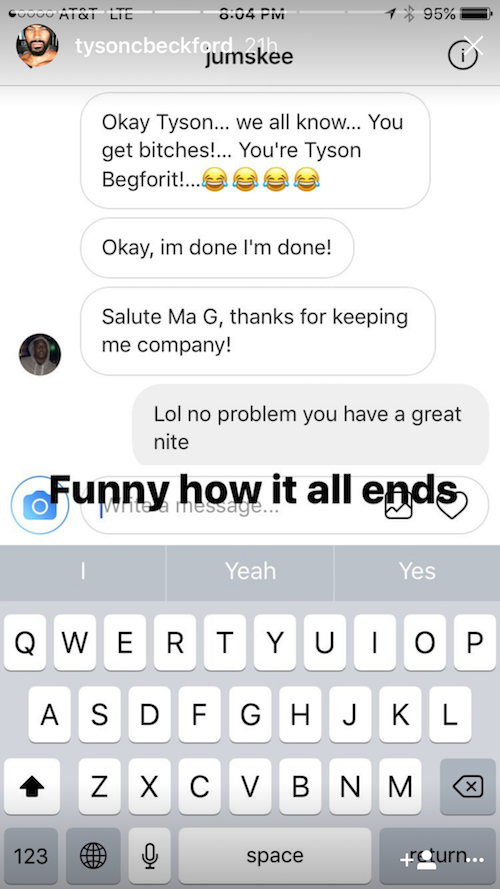 Also On Z 107.9: