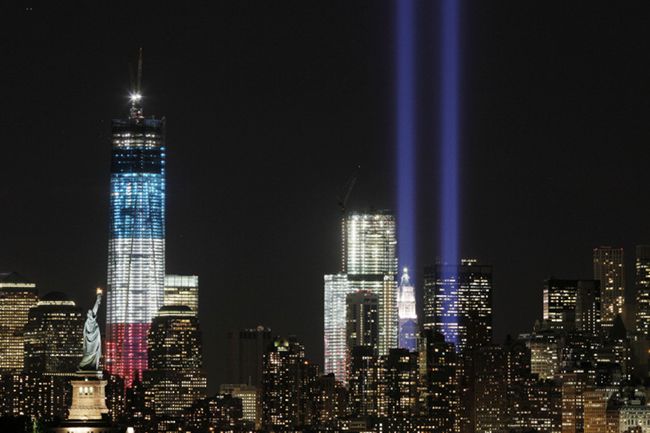 The country and many throughout the world will spend today remembering the terrorist attacks on American soil 11 years ago.  Our Commander-In-Chief has spoken to urge Americans to come together to remember. 
President Obama speaks on September 11th being a day of remembering our lost loved ones and those who sacrificed their lives to save others during the attacks on the World Trade Center, the Pentagon & the attempted attack on the White House. He also urges Americans to reflect on just how far we've come since that day, the growing strength in our defense, taking out direct threat Osama Bin Laden, and our efforts to rebuild.
The President has also signed a proclamation making Friday, September 7 through Sunday, September 9, 2012 National Days of Prayer and Remembrance.
How will you spend today? SOURCE
Be sure to tune into the Midday's weekly 10am-3pm with RoDigga!