So Floyd Mayweather is clapping back at 50 Cent after 50 said he's shutting down the Money Team and selling his paraphernalia for a whopping $1.
Floyd & Curtis are continuing their lover's quarrel beef on Twitter.  Late last night, the boxing champ posted suspect pics of his former bestie with some harsh words.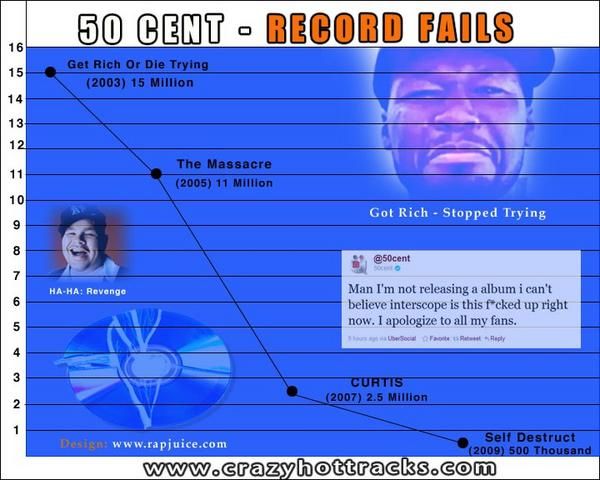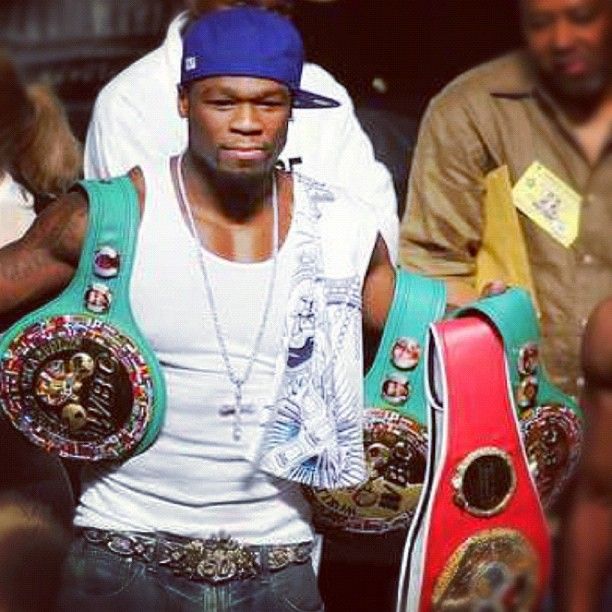 A male boxing groupie.. hold my belts because your album sales have declined…Fuck Boy you look cute in that jacket….I respect the shooter not the one who got shot…Hold my money Fuck Boy
And then he ended with probably the harshest words:
Wayne, Kanye, Ross and Drake are running the rap world.
Y'all know 50 is steaming right now.  No word still on what caused this huge rift.  But ish has not been right with these two since Floyd got out of jail back in August.  Hmmm….[SOURCE]
Be sure to tune into the Midday's weekly 10am-3pm with RoDigga!
Also On Z 107.9: