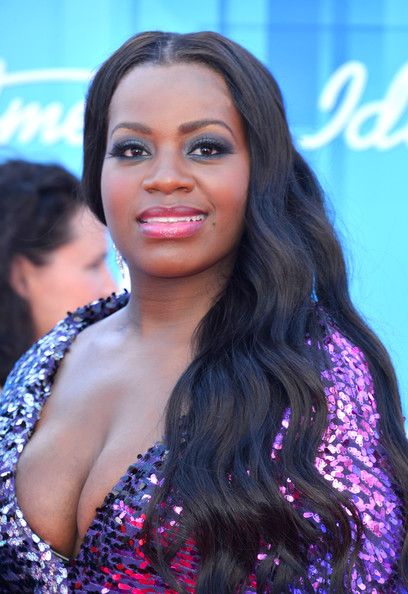 With ten years under her belt, Fantasia is ready to take her music in a new direction.
Hip Hollywood caught up with Fantasia recently on the STA 2012 red carpet where the singer revealed that after ten years in the music business, she feel's that now is the time to go in a different direction. She said, "I'm doing something different called rock soul."  While listening her music influences like Elton John, Aerosmith and Billie Holiday, she said she doesn't want to feel boxed in with only R&B.
But don't expect her rock music to push her too far away from her roots.  She added, "I'm a soul singer. I sing what I go through."  She says the new music should arrive in March 2013, but she doesn't want to rush it.
And since she still seems to be "involved" with her married baby's father Antwaun Cook, she'll have a lot of emotional situations to sing about.
Watch Fantasia's interview here: