Angela Simmons got extra colorful for her FEARLESS Magazine shoot.  Check out the socialite turned businesswoman do what she does best–smile, look pretty and encourage her fans to love & give back.
Rocking a multi-colored tutu, belt & corset with a ice cream cone bra top and striped blazer, Angela Simmons brought her carefree attitude to the L.A. photoshoot for her FEARLESS spread.  The Pastry owner and beach lover guest edited this new digital issue, so she spent some time contributing her own personal touch throughout the magazine–her fave accessories, make-up secrets, fashion picks and more.
"We are honored to have Angela Simmons as our next guest editor," said FEARLESS Magazine Publisher, Arian Simone. "Angela is always a joy to work with; everyone on the team enjoys her down to earth personality. Her work ethic and family values are refreshing to see in a beautiful young lady. We as a publication look forward to bringing you guest editors who exhibit the same positivity, encouragement and inspiration that FEARLESS Magazine represents to all readers."
More pics from the issue: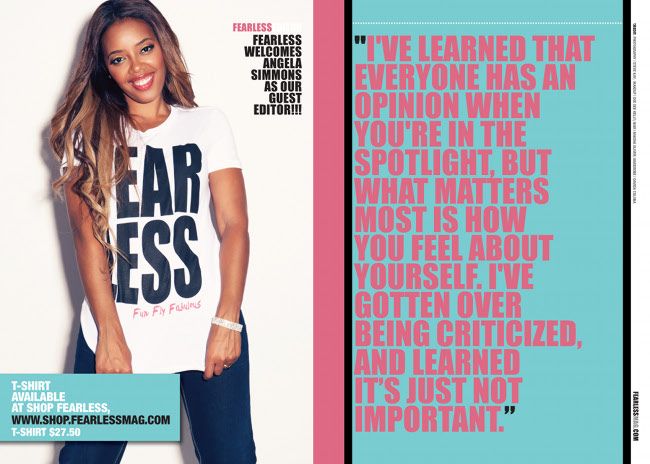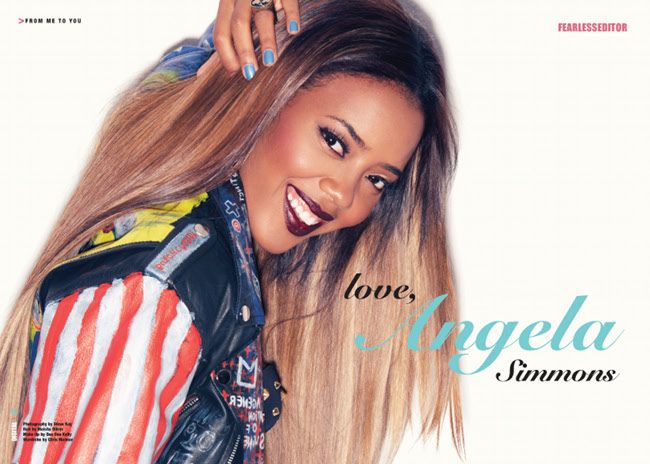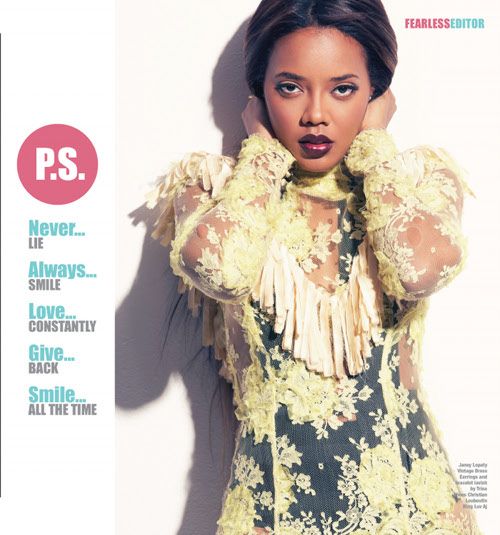 Angela also just released her new line of weave called "Bikini" for Indique Hair.  (SOURCE)
Like z1079 on Facebook to stay updated with the latest entertainment news and original interviews!
Be sure to tune into the Midday's weekly 10am-3pm with RoDigga!
Also On Z 107.9: